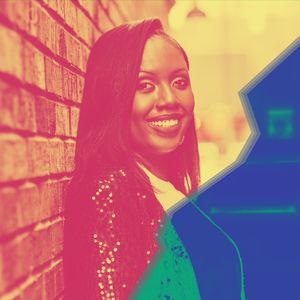 About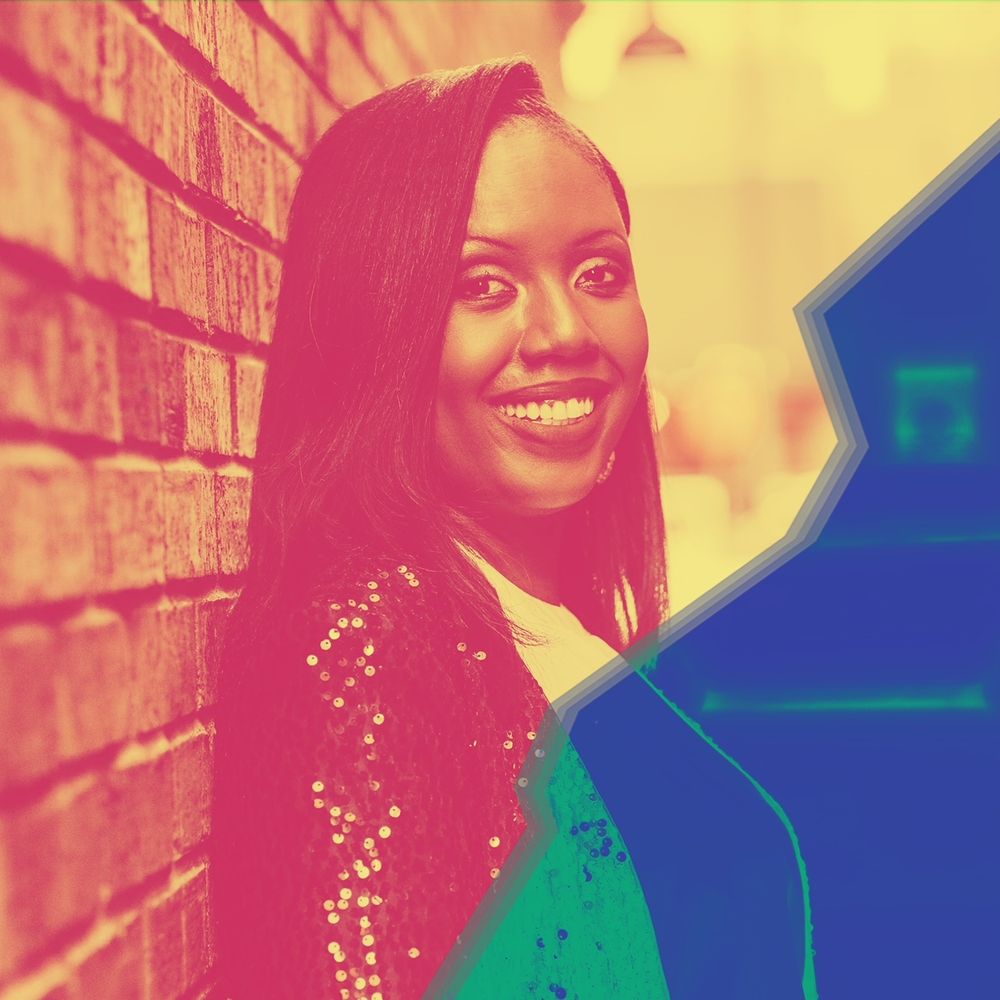 Hello There!
Welcome To My Page! I am a wife, a mother, and a radical worshiper! I have always had a passion for music, since early childhood! I was actually born into a musician's family! My Mom is an extraordinary musician!  Growing up, I watched her play tirelessly for the church! As babies, my mom played classical music for my siblings and I during our nap times, via Moody Radio. I believe this had a great impact on my love, and appreciation for classical music, amongst other genres! Music has always comforted me, and made me feel better. I decided to get serious about playing music in 8th grade. I recall spending my graduation money to purchase my first keyboard! I began playing music at the age of 16 for the children's choir at church. That was excellent training ground for me! I finally became a paid musician at the age of 27! It was at this time that God began to reveal the prophetic anointing that He placed on my musical gift. Every time I would play, people would begin to hear words, and sing spontaneous songs! Since that time, I have played for numerous ministries, countless conferences, and events! It is my deep desire to bring the spirit of God into any and every atmosphere that I play in. Many have experienced inner healing, and peace just from from listening! 
Please enjoy my music!  Be sure to purchase my Single on Amazon entitled "Encountered(Soaking & Meditation)" to experience an intimate encounter with the Father! Also, checkout my Youtube & Facebook pages for fresh content being added regularly!
I specialize in Women's, Prophetic, & Soaking Conferences! To book me for your next event, please contact me by clicking on the Contact page, and giving me a short description of your event, and what you are looking for!
God Bless You!
~Markita